Veneto is the holding company of CNR founded in 2018 by Prakash Jain. Veneto helps you select and build modern and contemporary wardrobe designs to complement your lifestyle and home. Our aim is to add value to your home with Custom Modular wardrobe designs that blend elegance and class.
Veneto offers a complete Modular Wardrobe Art Linea which includes Office Partition Systems, Cucina Voga for Kitchen Accessories, and CNR PRO for project-related products. From design consultations to installations, we offer a 360° solution to help you make the right decisions for your home. Our team of exceptional designers and consultants work hard to provide you with a modern solution to every problem.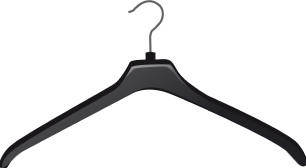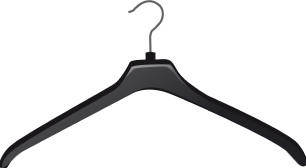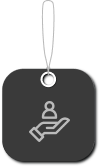 Honesty and Trust are the core values we focus on in every project by maintaining transparency and nurturing our relationship with every client.
Our vision is to be one of the leading companies in the industry and create long-term co-operation link with our supply chain partner and our customers.
Our mission is to provide our customers with premium quality designs and leave a lasting impression on their minds and imagination.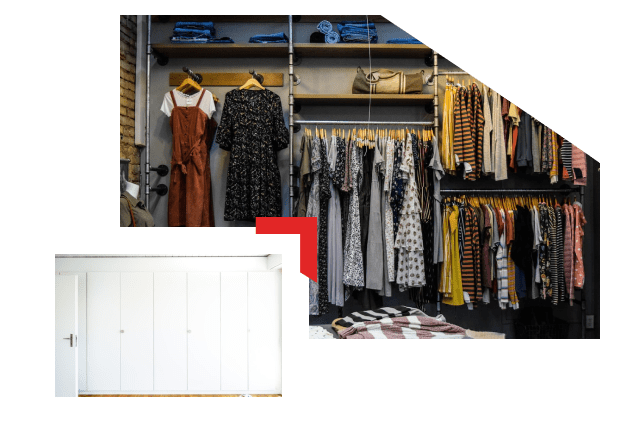 Checkout our whole
Catalogue
down below